Flournoy Holmes talks Wet Willie and his famed album covers! 
Read and visit the history behind some the great Capricorn album covers HERE!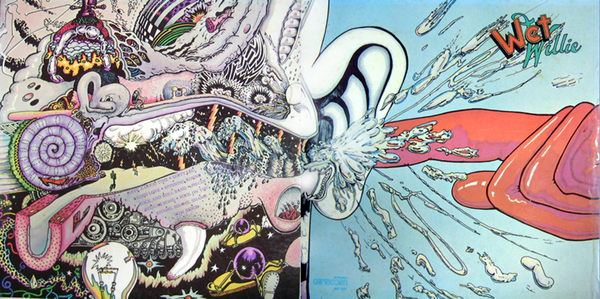 Jimmy Hall with Blackberry Smoke at Red Rocks in Morrison Colorado 10/28/21
Jimmy is "Jumpin' For Joy" since he heard it's time to announce the Allman Family Revival Tour!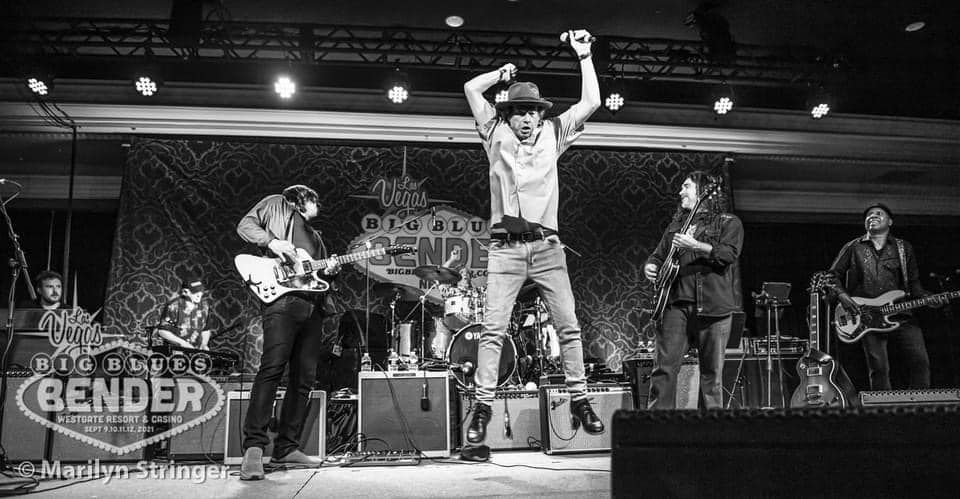 Photo by Marilyn Stringer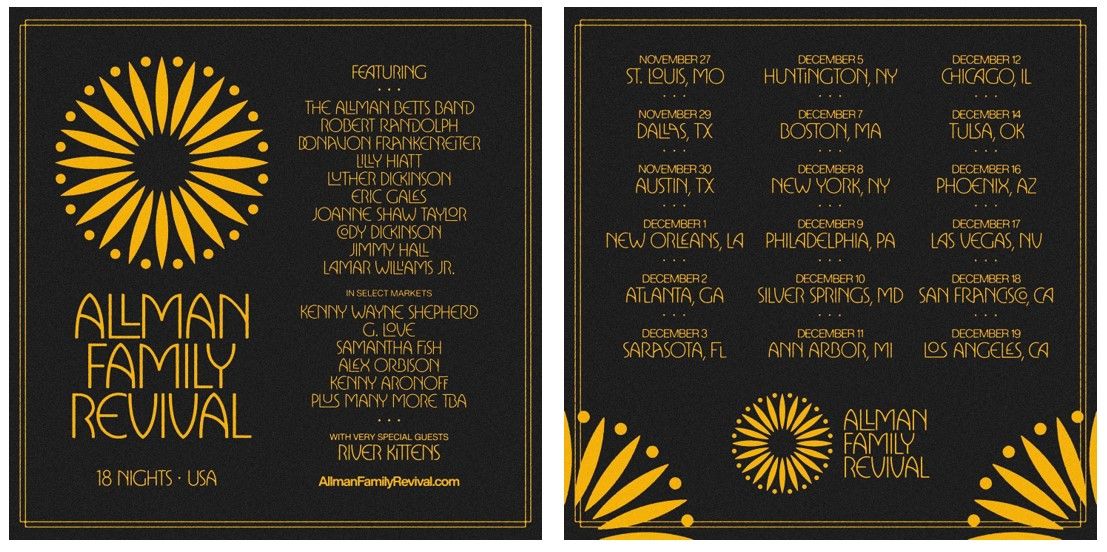 Catch Jimmy at all of the shows! Head to allmanfamilyrevival.com today and use pre-sale code : REVIVAL2021
Alabama's Governor Kay Ivey has declared historic Muscle Shoals recording artist history band Wet Willie as honored for "WET WILLIE DAY" for Alabama on September 25, 2021 in the capital.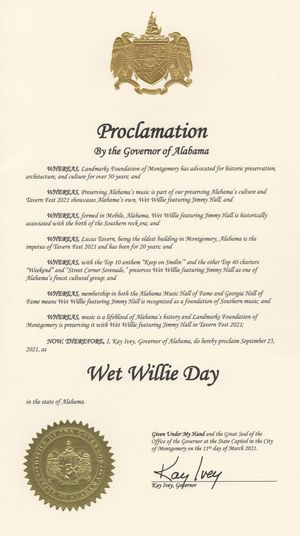 Jimmy Hall shares in Grammy Win with the Fisk Jubilee Singers for Best Roots Gospel Album!
Read all about this historic win HERE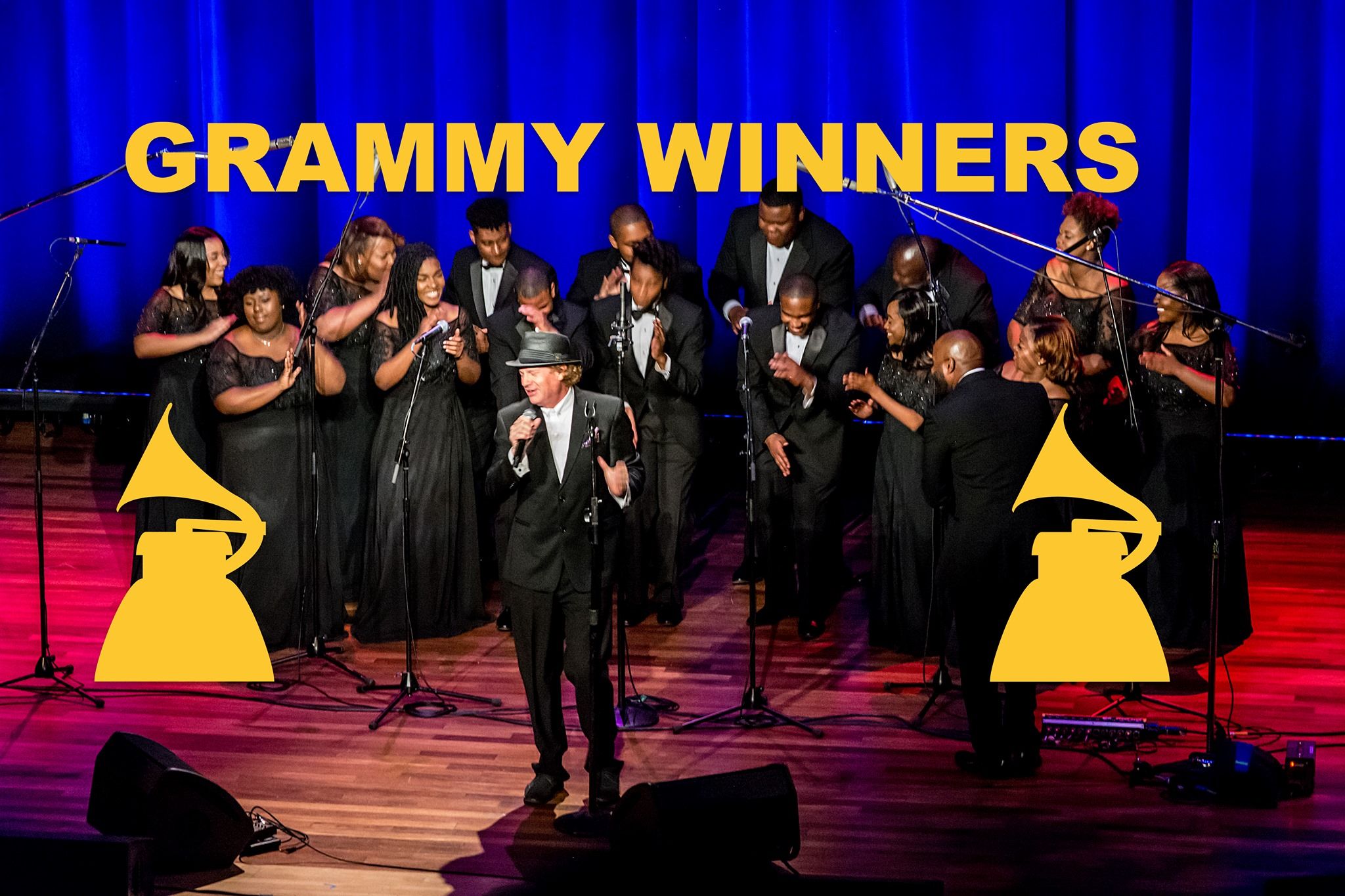 Jimmy Hall is recording a New Album at Ocean Way Nashville Studios!
The album is produced by Joe Bonamassa and Josh Smith. Artists also performing include Resse Wynans, Michael Rhodes, and Greg Morrow.